The road back home is not an easy one for Romanians who have lived and worked abroad for many years, but it is full of hope, joy and enthusiasm. And if when they leave, they need great courage to face the ignorance that opens before them, they also need courage to return. Many Romanians have taken this step recently, among them two young people from Bacău, who lived in Rome for two decades.
20 years in the Italian capital were spent thinking about the mother country, the place of birth, the loved ones left behind, the experiences millions of Romanians face abroad.
He was a chef by trade, and in a city like Rome, a chef could rarely stay without a job. "I work in several restaurants in Rome", Silviu Jipa told us. "Last time I was a chef at the Hospital 'Bambino Ges di San Paolo'."
Always wanting to return home, Silviu Jipa took a pizzeria course with Maurizio Capodicasa, one of the best pizzerias in Italy, with the aim of opening an "al taglio" pizzeria (by the slice) in Bacău. "Here at Bacău, this concept doesn't exist, it's something innovative", Silviu tells us.
Silviu and Elena Jipa returned home in 2019, together with their two children, and opened Pizzeria Mastro, located in Bacău, on Jalan tefan cel Mare, no. 25.
– Continuation of the article after the advertisement –
"I risked everything and started the business last year, in January, right in the middle of the pandemic, when everyone discouraged us… I turned to my best friend and cousin, he helped me renovate the commercial space. I worked with him from morning to night during 2 months. A beautiful project came out only thanks to him", Silviu told us.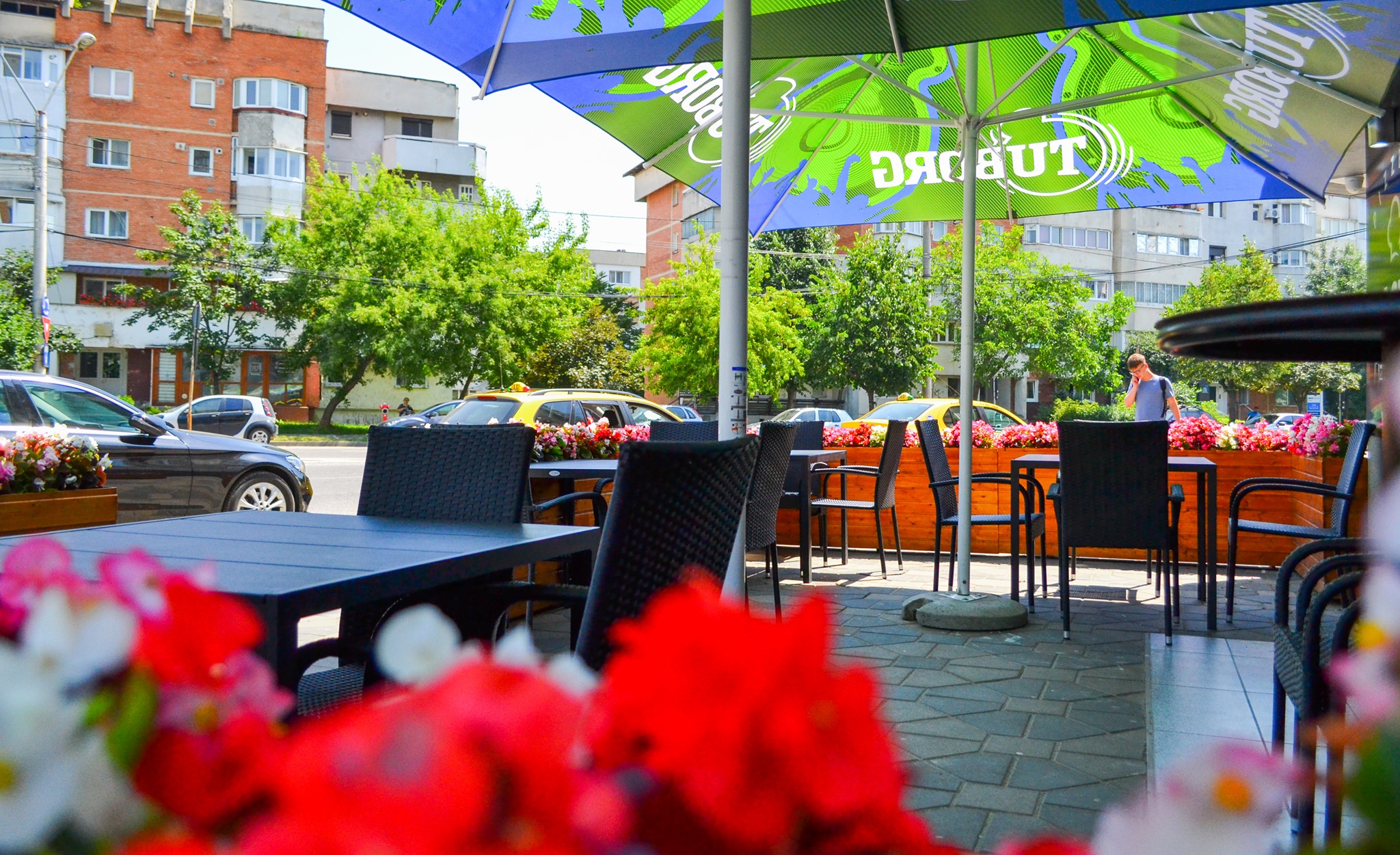 Pizzas prepared by our Romanian people follow Italian recipes and are prepared with the best quality ingredients. "Right now we make a lot of sacrifices, we stand from 6am to 9pm every day and we never compromise on the quality of our products. Most of them are good and we have a successful business."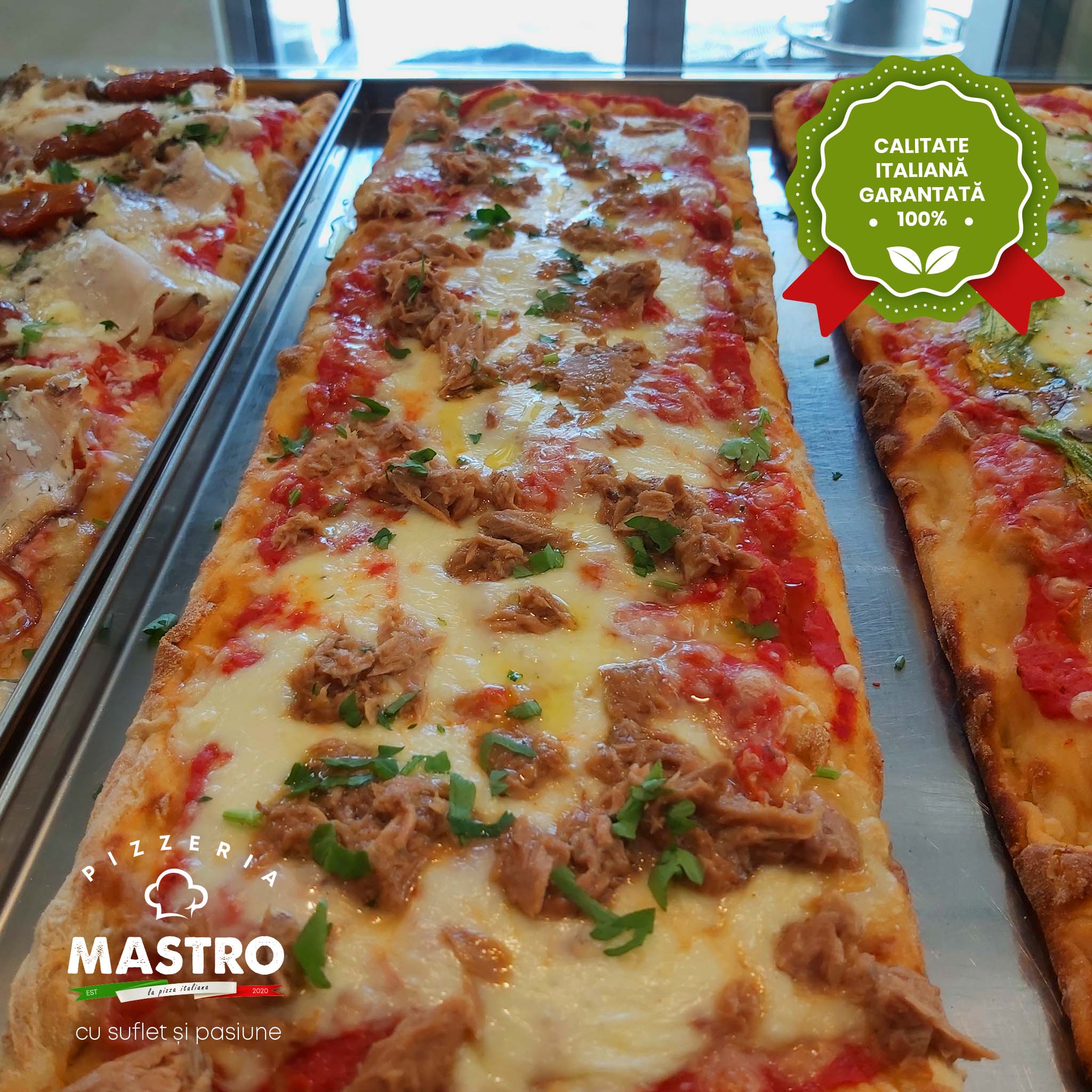 Among the problems they face is a lack of manpower: "For now we have two employees and we will slowly develop as an Italian restaurant, for everyone's pocket. We will also make pasta prepared by us, here, using only Italian ingredients and the same mentality: quality, quality, quality…"
To Romanians wanting to return home, Silviu Jipa told them to "follow your dreams and never back down. To be honest I had many obstacles and wanted to quit several times, but I didn't let myself. The bureaucracy killed you, but with patience it was solved ."