Aloe vera breakfast smoothie recipe
First of all, it should be noted that not all aloe vera plants are edible. Only Aloe Vera Barbadensis Miller is edible and only after the plant reaches 2 years of age.
If you want to know more information about the benefits of consuming Aloe Vera Barbadensis Miller and how you can recognize this plant, we recommend the article: Edible Aloe Vera Barbadensis Miller: Dubbed the "wonder plant of the world"
Ingredients needed for smoothies:
Approximately 2-3 cm of aloe vera leaf or 40 ml of pure aloe vera juice;
banana;
teaspoon of royal jelly;
3 pieces of fresh pineapple;
10 pieces of fresh spinach;
1 teaspoon lemon;
One teaspoon of peeled flaxseed;
1 pinch of turmeric;
spoonful of blueberries;
0 half cup organic plant milk or water only;
Preparation method
The aloe vera leaf is cut, the skin is cleaned and only the gel is used, which is placed in the blender bowl.
Next, add the fruit (cleaned, washed, to taste) and the rest of the ingredients.
Put it in the blender for a few seconds, just enough for the ingredients to be finely chopped and you have a delicious drink.
You can add honey to taste if you want a sweeter smoothie.
This smoothie can be consumed fresh every morning on an empty stomach.
Big appetite!
Photo source: Larisa Blinova/ shutterstock.com
---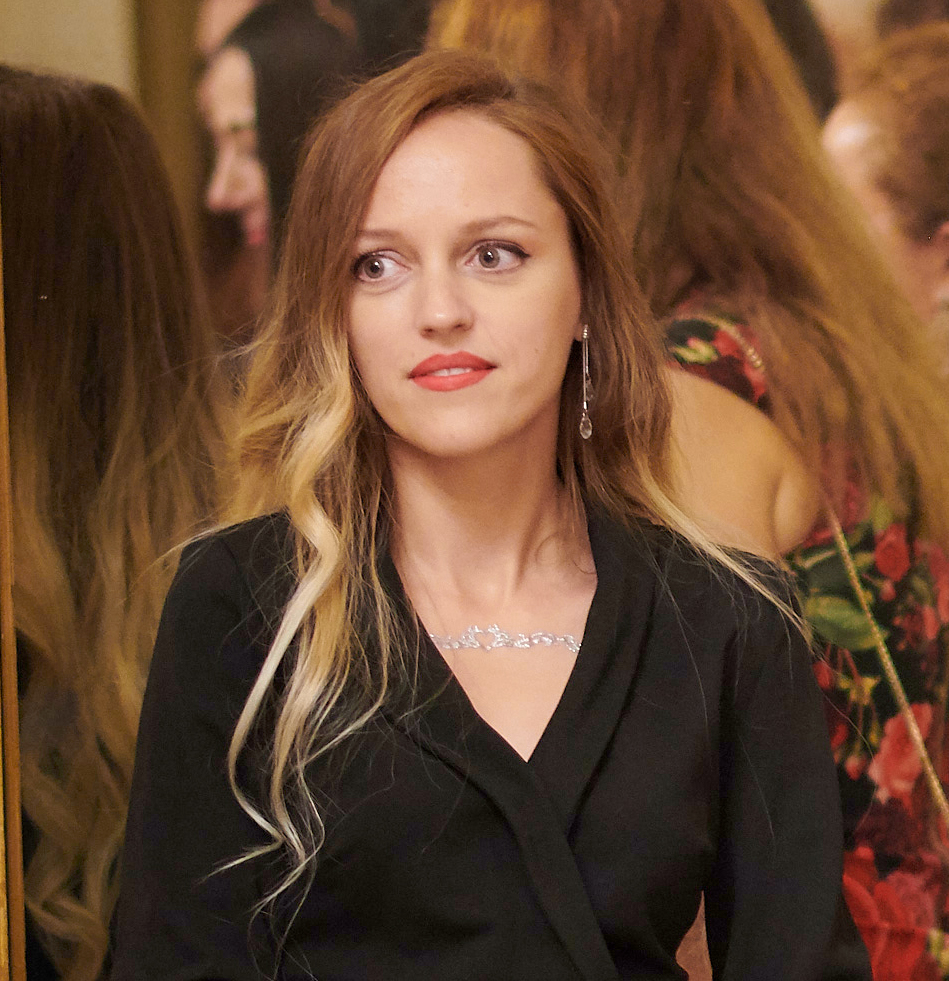 Iulia Maftei
Last update: January 5, 2022 @ 11:01 am
I have been part of the Garbo team since the age of my first employee. Here I "grew up", got my wings as a journalist and gained a rich and above all wonderful experience. Like everyone who writes, traces of faith…
---